After all the successful Promos, EA Sports are releasing the Winter Wildcards promo again this year instead of FUTMAS. In this article, We are going to tell you what you can expect, when it is expected to be released, if there will be another swap event, and all leaks related to this event.
FIFA 23 Winter Wildcards: Release Date, Content & Players
Winter Wildcards is a Two week promo, another team making return this year on 30th December with Team 2.
Winter Wildcards Content
As you might already know, EA's promo teams usually stay in the packs for one week only. Additionally, we will see lots of Squad Building Challenges, Special Packs and also some free-to-play Objective players.
It will probably be really similar to last year's Winter Wildcards promo, where we've seen a lot of different and nice cards.
Winter Wildcards Swaps
Winter Wildcards Swaps are back this year and will be exactly same as last year, we will get tokens to collect and swap.
Check more details and Tracker Here
Up to 25 tokens
Swaps Tokens and Rewards will be available for redemption in SBC menu till December 19th
Bonus tokens via Store Packs
Winter Wildcards Leaked Player List
Below we show you the complete list of players leaked (so far) for Winter Wildcards. The names are very reliable, and the leaks are from genuine sources.
The stats are all predicted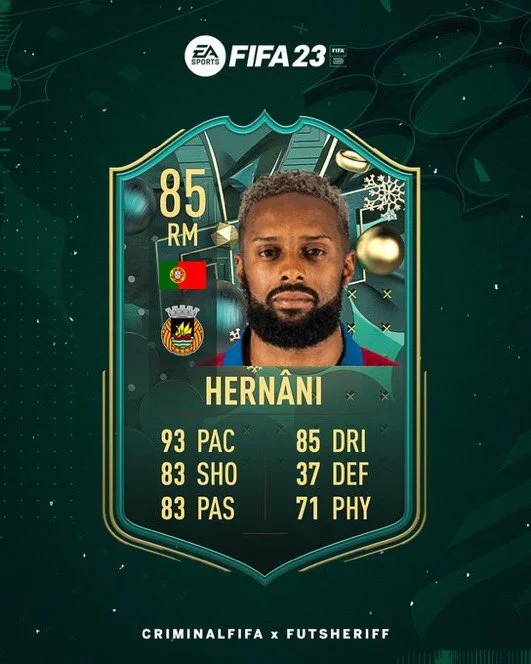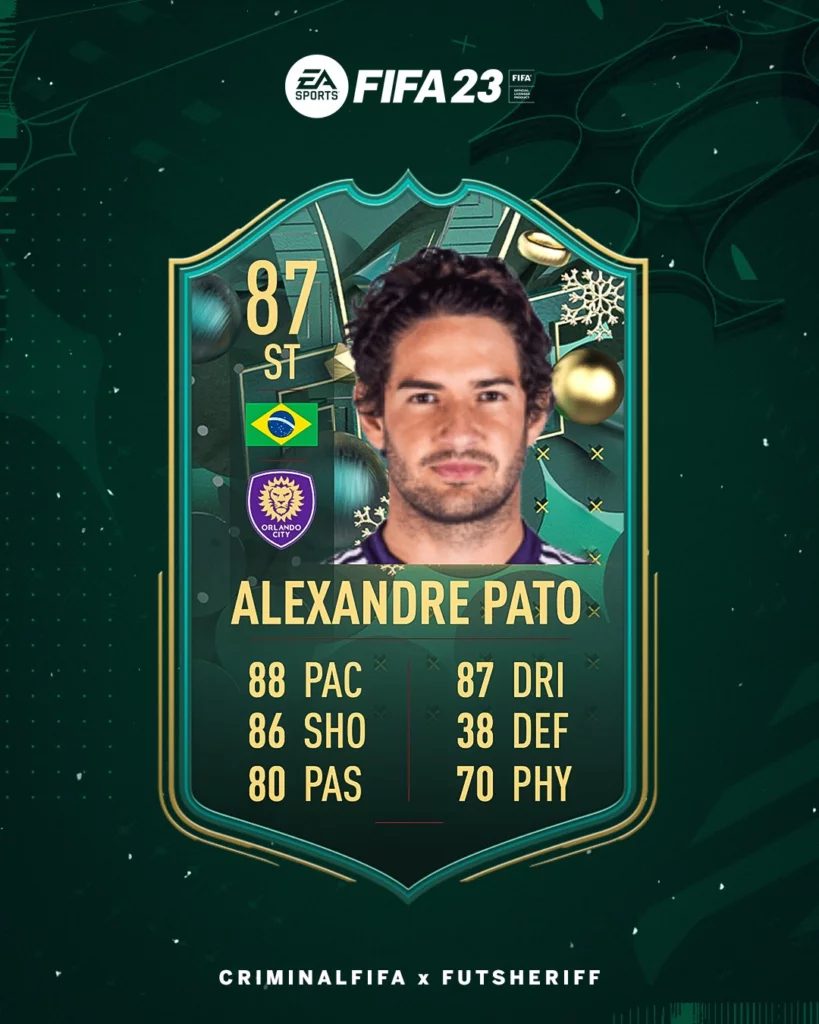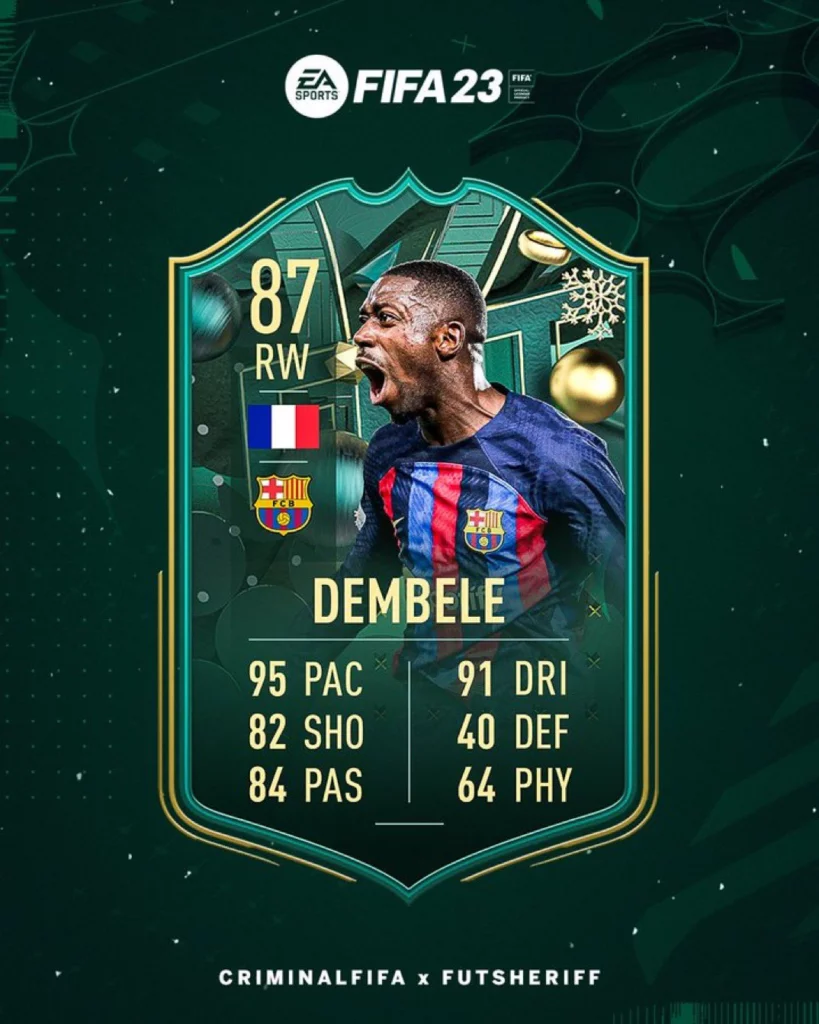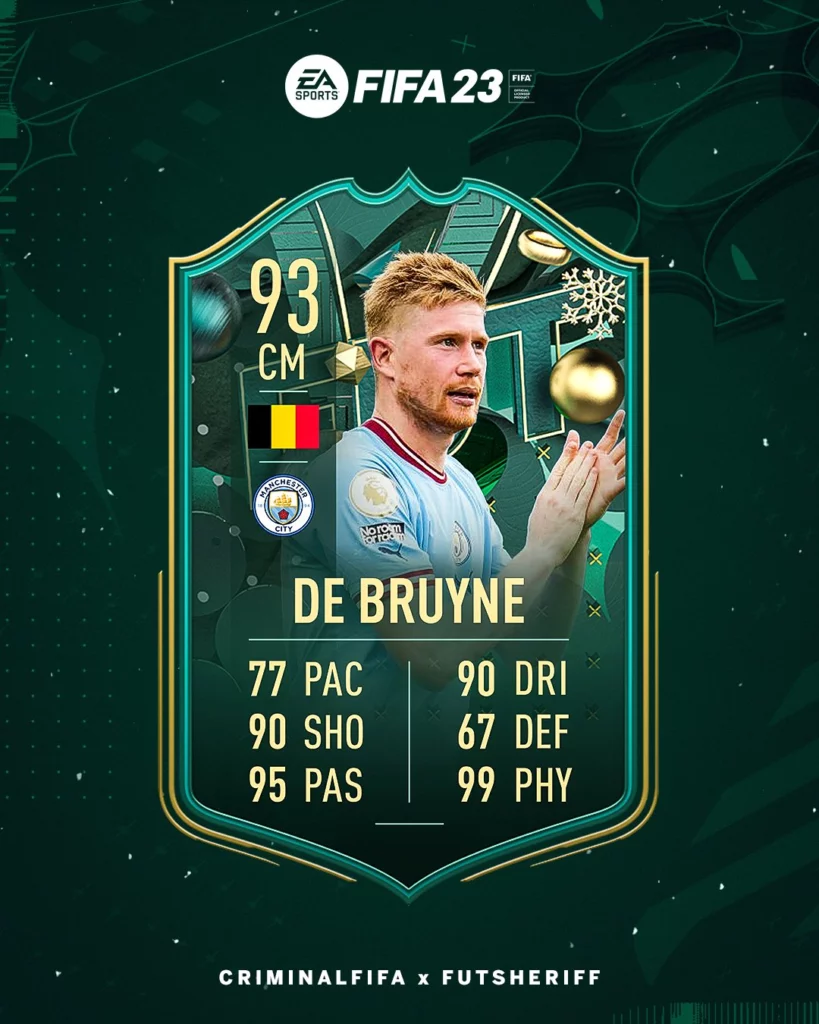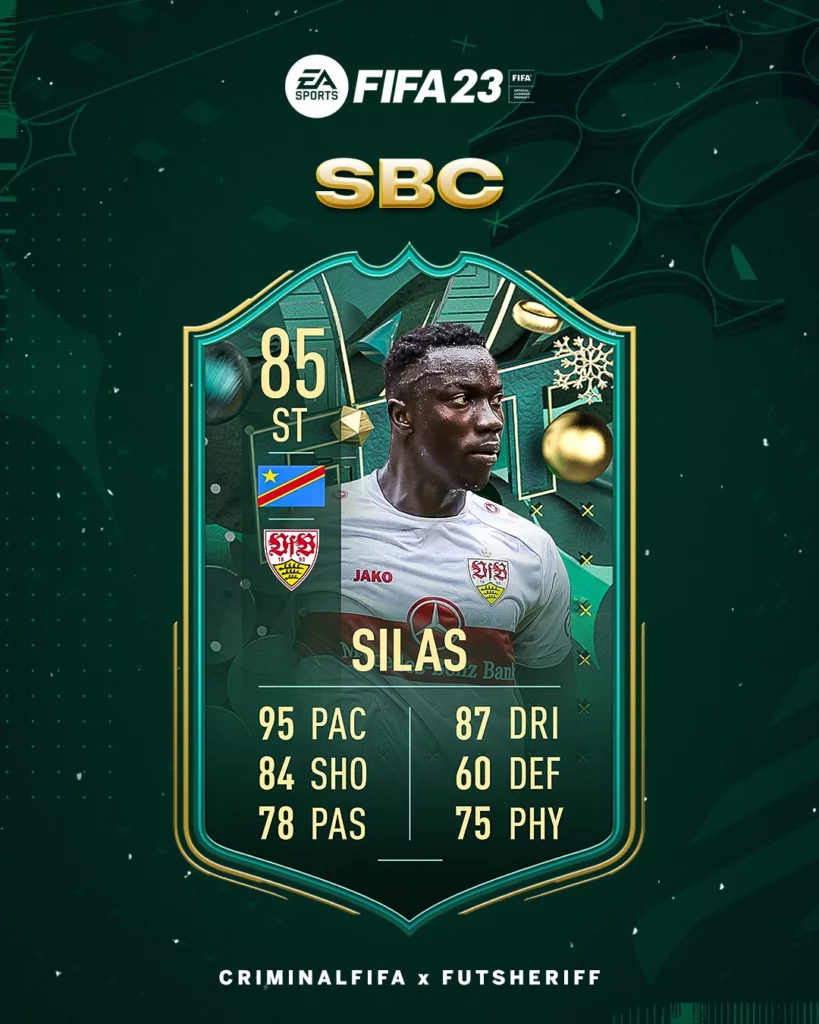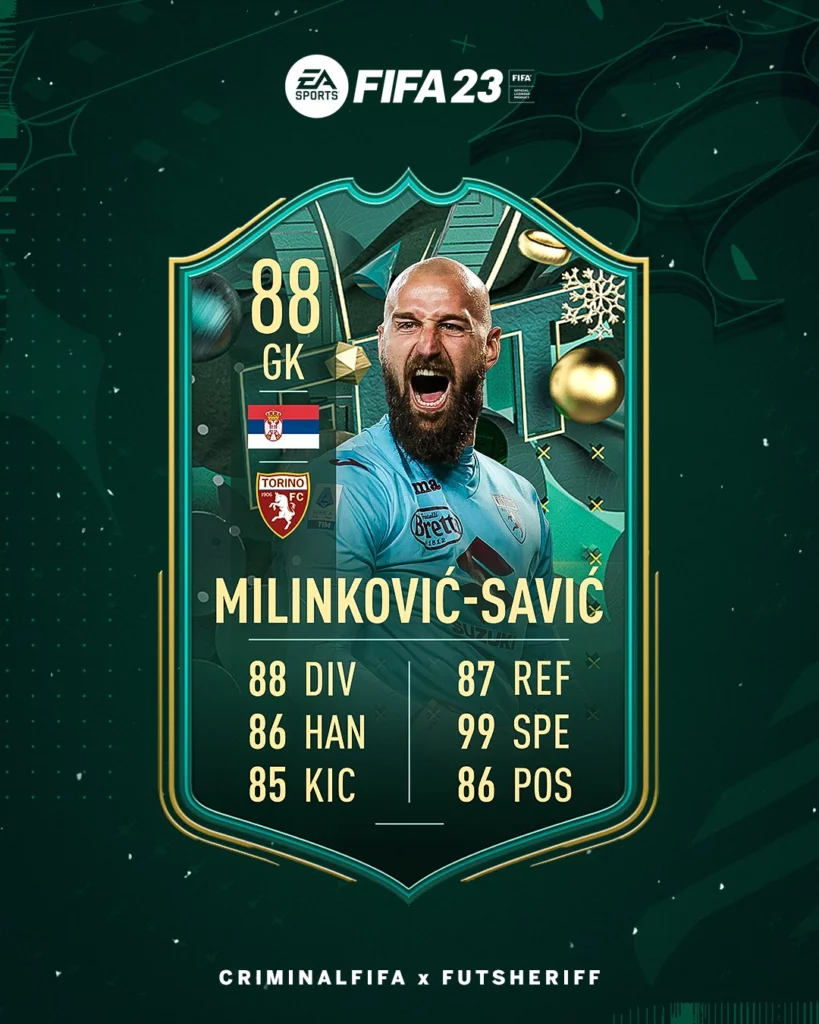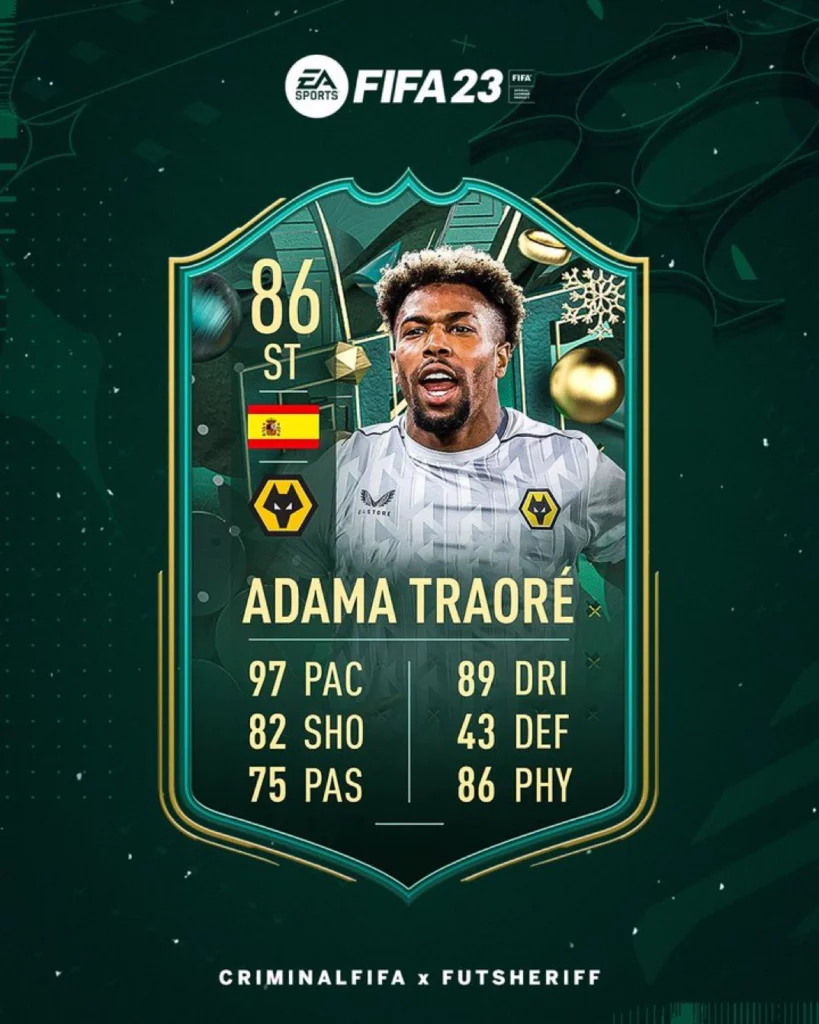 Once more leaks will be available, we will update this post. Stay tuned!
Official Card Design
We hope to add more details as soon as further details are revealed about the promo.