After all the successful Promos, the next promo EA Sports are releasing Shapeshifters in FIFA 23. In this article, We are going to tell you what you can expect, when it is expected to be released, and all leaks related to this event.
Shapeshifters is a special promo that has been featured in the FIFA Ultimate Team (FUT) mode in previous versions of the game. The Shapeshifters event introduces unique player cards with modified positions and attributes, deviating from their original positions or roles.
During the Shapeshifters promo, certain players are selected and given special cards that reflect their ability to adapt and play in different positions. For example, a striker might receive a Shapeshifters card that positions them as a center-back or a winger, with adjusted attributes to match the new position.
So, in FIFA 23, we'll get this event with some exciting cards to enjoy. Looking for improved special ICONS as well as HEROES too.
FIFA 23 Shapeshifters: Release Date, Content & Players
Since the TOTS is expiring on 16th June, Shapeshifters is scheduled to come on the same day, i.e, 16th June, 2023.
The loading screen added on 15th June, 2023, confirmed the new "Premium Chemistry" where Shapeshifters cards with Crown will have full 3 chemistry like Icons & Heroes.
Special player cards with increased ratings will be given to the Shapeshifters players & Icons.
Shapeshifters Content
As you might already know, EA's promo teams usually stay in the packs for two weeks. Additionally, we will see lots of Squad Building Challenges, Special Packs and also some free-to-play Objective players.
Shapeshifters Leaked Player List
Below we show you the complete list of players leaked (so far) for Shapeshifters. The names are very reliable, and the leaks are from genuine sources.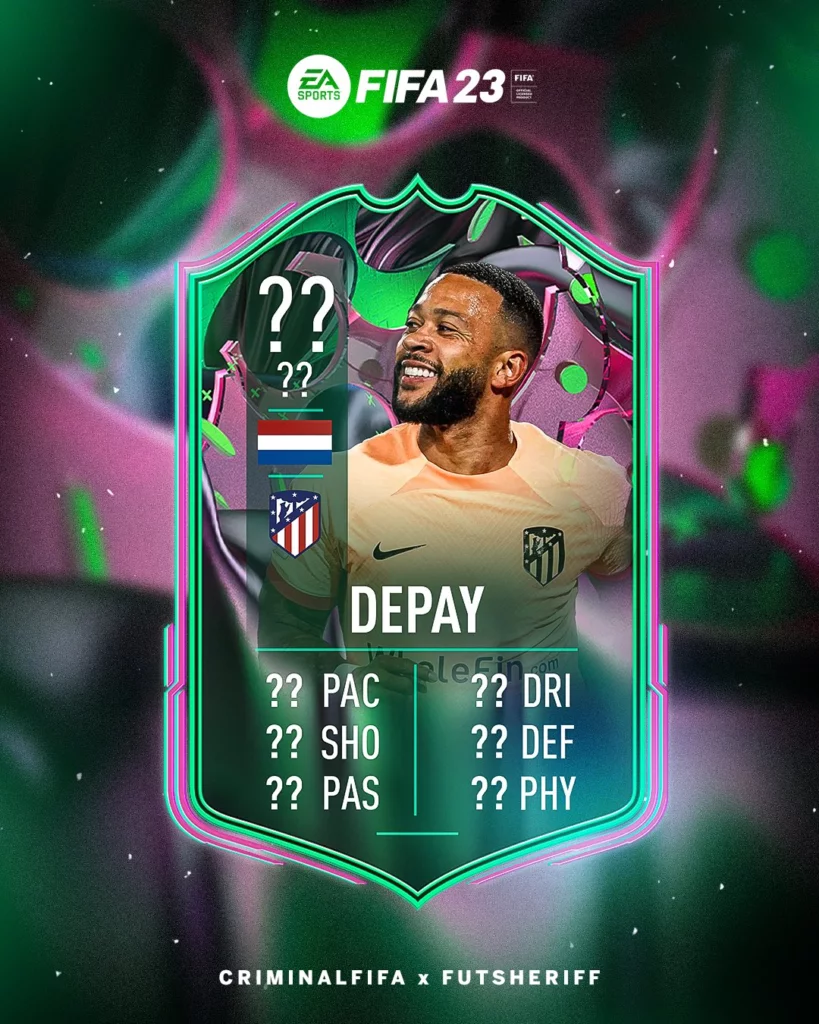 We hope to add more details as soon as further details are revealed about the promo.