After all the successful Promos, the next promo EA Sports are releasing FUT Level Up in FIFA 23. In this article, We are going to tell you what you can expect, when it is expected to be released, and all leaks related to this event.
Rather than the expected FUTTIES promo, FIFA 23's loading screen has revealed a completely new promo called FUT Level Up.
It is still unclear what this promo will be, but some sources speculate that they may be similar to FIFA 22's NumbersUP cards, or a preview of the FUT Academy cards we will see in EAFC 24.
It's hard to speculate since it's not a returning promo (returning promos are those which have existed in previous FIFA titles). Thanks to the release date confirmation, FIFA 23 players can now plan ahead for the FUT Level Up promo.
So, in FIFA 23, we'll get this event with some exciting cards to enjoy.
FIFA 23 FUT LEVEL UP: Release Date, Content & Players
Since the Shapeshifters Team 3 is expiring on 7th July, FUT Level Up is scheduled to come on the same day, i.e, 7th July, 2023.
Special player cards with increased ratings will be given to the FUT Level Up players and other then the normal Level Up cards we will also have the Premium Level Up cards similar to Shapeshifters.
FUT Level Up Content
As you might already know, EA's promo teams usually stay in the packs for two weeks. Additionally, we will see lots of Squad Building Challenges, Special Packs and also some free-to-play Objective players.
FUT Level Up Leaked Player List
Below we show you the complete list of players leaked (so far) for FUT Level Up. The names are very reliable, and the leaks are from genuine sources.
Kiliann Sildillia – Revealed in objectives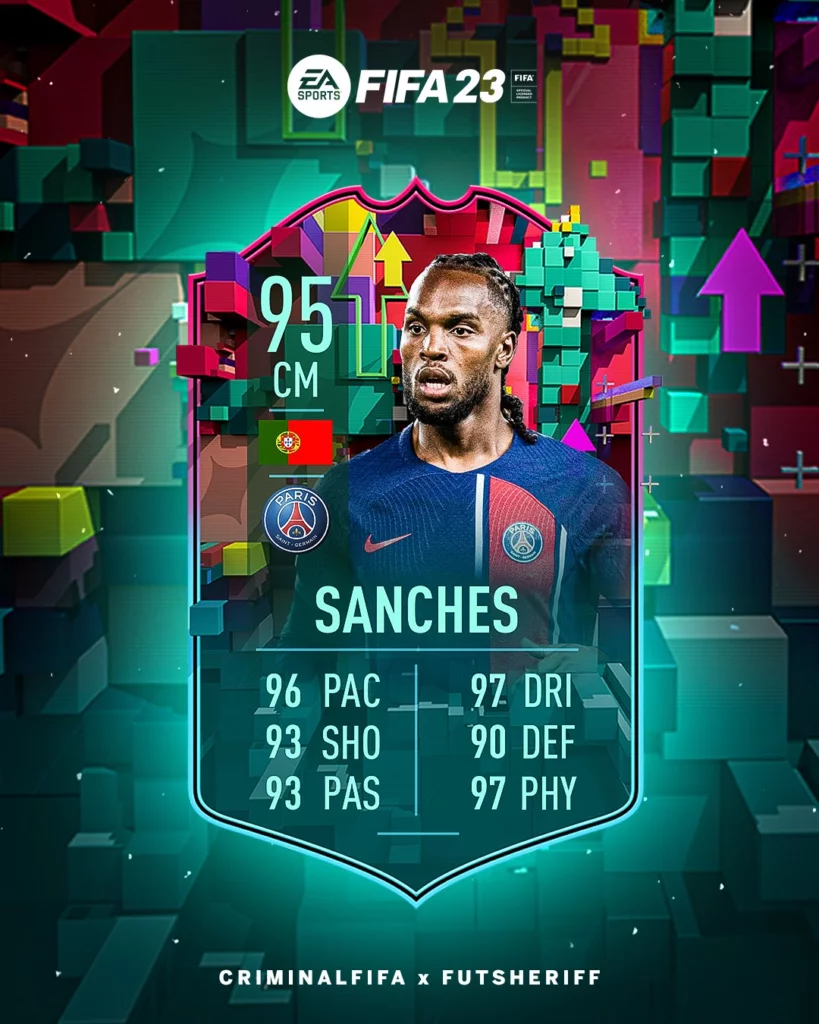 We hope to add more details as soon as further details are revealed about the promo.