EA SPORTS released the 87 rated Christian Eriksen Road To The FIFA World Cup SBC in FIFA 23. The card look strong, good and perfect CAM for PREMIER LEAGUE squads.
With the FIFA World Cup underway, it's time to celebrate how each nation got here. Road to the FIFA World Cup Player Items commemorate the players and triumphs behind every country's FIFA World Cup appearance, highlighting the stars of qualification who inspired their run to the world's stage.
The Denish international looks good stats wise and is really cheap. The beast looking card is equipped with 4⭐ SKILL MOVE & 5⭐ WEAK FOOT. The SBC comes around for 35,000 coins (subject to change with the market), which surely isn't challenging even if you don't have fodder or coins. He can be perfectly fit in most squads at this stage of game.
Requirements for the SBC:
The SBC requirements are very cheap and looks worth it. He require just ONE squads for the completion.
CHRISTIAN ERIKSEN
Min. 1 Player from Premier League
Min. Team Rating: 84
Number of Players in the Squad: 11
The SBC requirements are very cheap and look worth it. Here is the Possible cheapest solution to complete CHRISTIAN ERIKSEN SBC :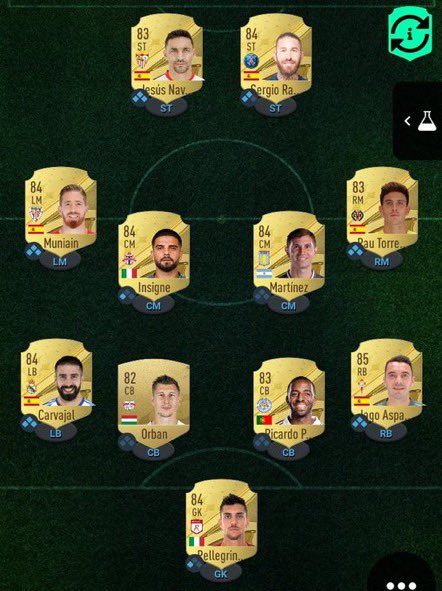 This SBC cost will be around 35,000 coins and are subject to change over time.