EA Sports will release the RTTK Road To The Knockouts Team on October 7th. As is happening more and more often, RTTK Team has already been Leaked.
Road to the Knockouts items are special upgraded Live Items in FUT 23 that have the potential to earn two further dynamic upgrades throughout the Group Stage of each tournament.
Being a Road it could be dynamic cards that can be updated based on the results of the teams during the Champions League Groups.
Road To The Knockouts (RTTK) Team 1 is coming on Friday, October 7 at 6:00 pm.
Below we show you the complete list of players of the RTTK Road To The Knockouts Team Leaked. The names are very reliable, but there are few days to the release of the promo and could still be some changes. We will not fail to update the News once the Stats are also available.
The loading screen was revealed today (06 October) at 6:00 PM Content drop. Here are the official players with the official stats from Screen.
The player leaks are available from different sources but we will try to get as accurate as possible for you.
Lionel Messi Road To The Knockouts (RTTK) is one of the first cards leaked from the upcoming promo.
Federico Valverde is another player into the collection of upcoming FIFA 23 Road To The Knockouts (RTTK) promo leaked players list.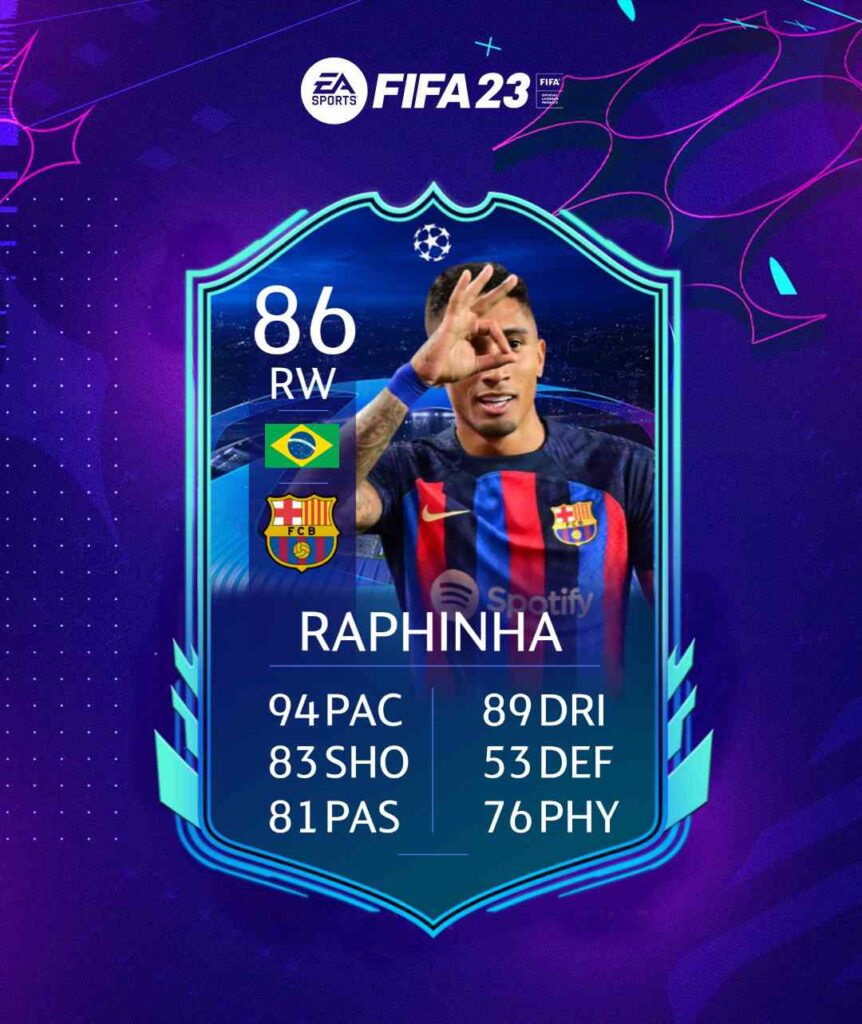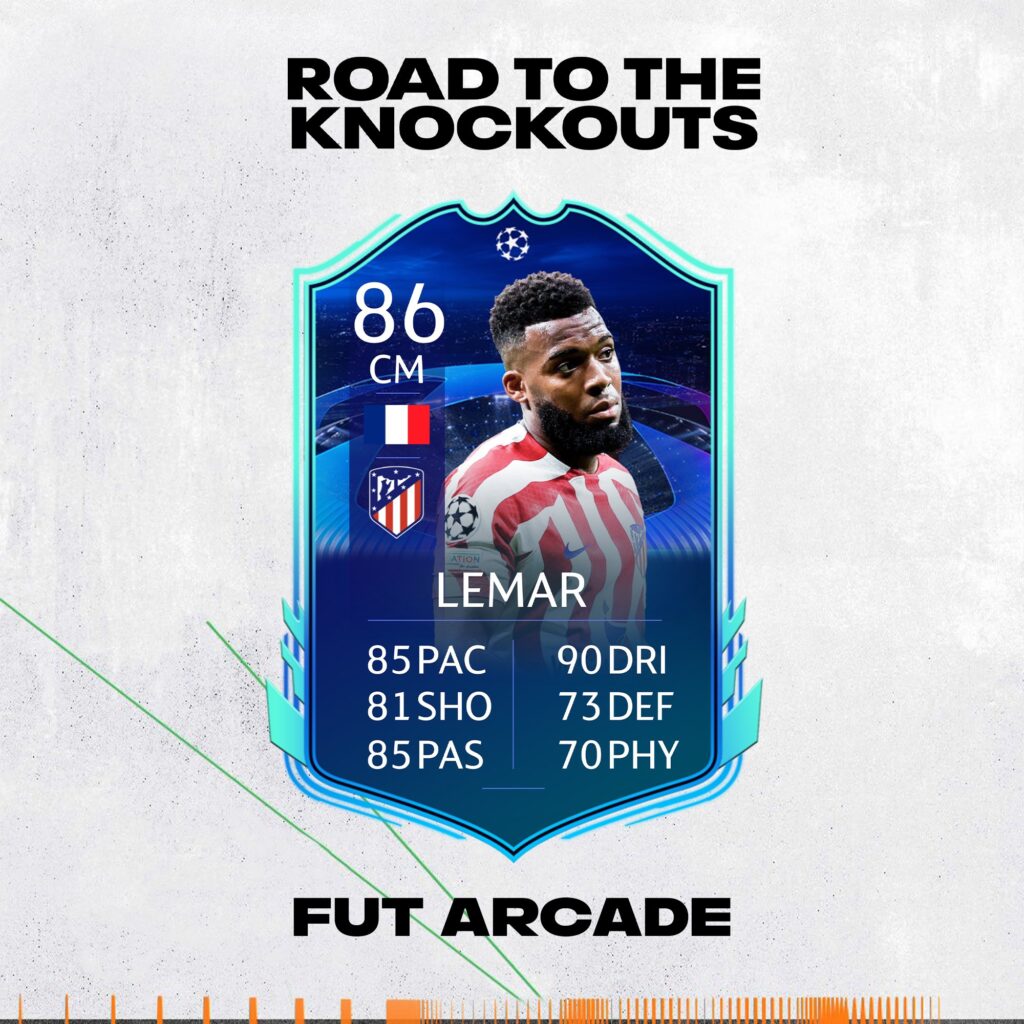 We will keep adding more and more leaked players once they get verified from different and genuine sources.
Remember, this is just leaked player list. Nothing is official so far and all the stats are predicted.