After the successful release of TEAM 1 of Rulebreakers in FIFA 23, the TEAM 2 is around the corner.
What is Rulebreakers?
Rulebreakers is a promotional event that was brought in during the FIFA 21 year to replace the Ultimate Scream event, focusing on a number of fan favourite cards and swapping stats around.
These cards will receive boosted key stats to a level that wouldn't be usually seen through regular performance-based upgrades.
With an event like this taking place at Halloween every year, this promo delivers tonnes of new, high-level players into the FUT meta early on, and is, without doubt, a big promotion that you'll have to keep your eyes on.
Over the course of the promotion, expect tonnes of content to be delivered, including:
2 Rulebreakers Teams
Rulebreakers Player SBCs
Rulebreakers Objectives
Puzzle SBCs
Promo Packs
Below we show you the complete list of players of the RULEBREAKERS TEAM 2
Leaked Rulebreakers Team 2 Player List (So Far):
The player leaks are available from different sources but we will try to get as accurate as possible for you.
RULEBREAKERS FULL TEAM 2 LEAKED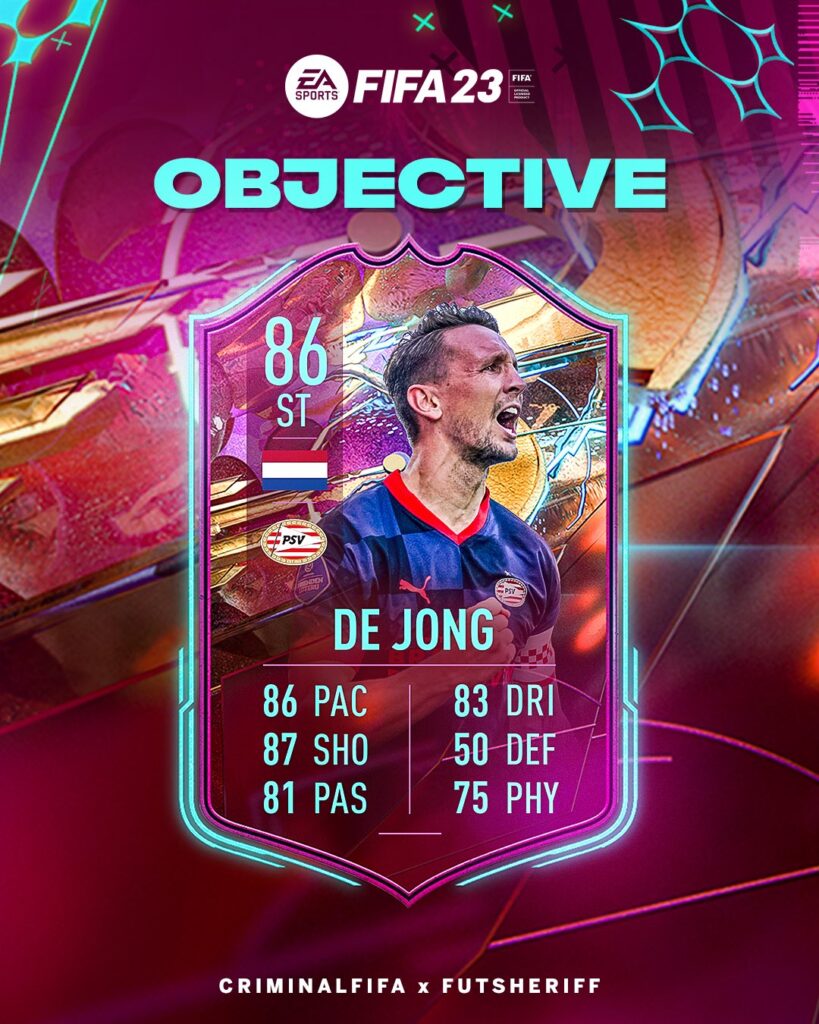 Sheraldo Becker (Player Pick SBC)
We will keep adding more and more leaked players once they get verified from different and genuine sources.
Remember, this is just leaked player list. Nothing is official so far and all the stats are predicted.