EA Sports will release the World Cup Stories promo on December 2. As is happening more and more often, the World Cup Stories Team players are already leaked.
As happened with the Road To The FIFA World Cup, EA Sports next week will release another type of special card dedicated to the FIFA World Cup. The new special cards are the World Cup Stories, cards dedicated to players who have been somehow important to Previous World Cups for their nations.
World Cup Stories leaked player list
Below we show you the complete list of players leaked (so far) for World Cup Stories promo. The names are very reliable, and the leaks are from genuine sources.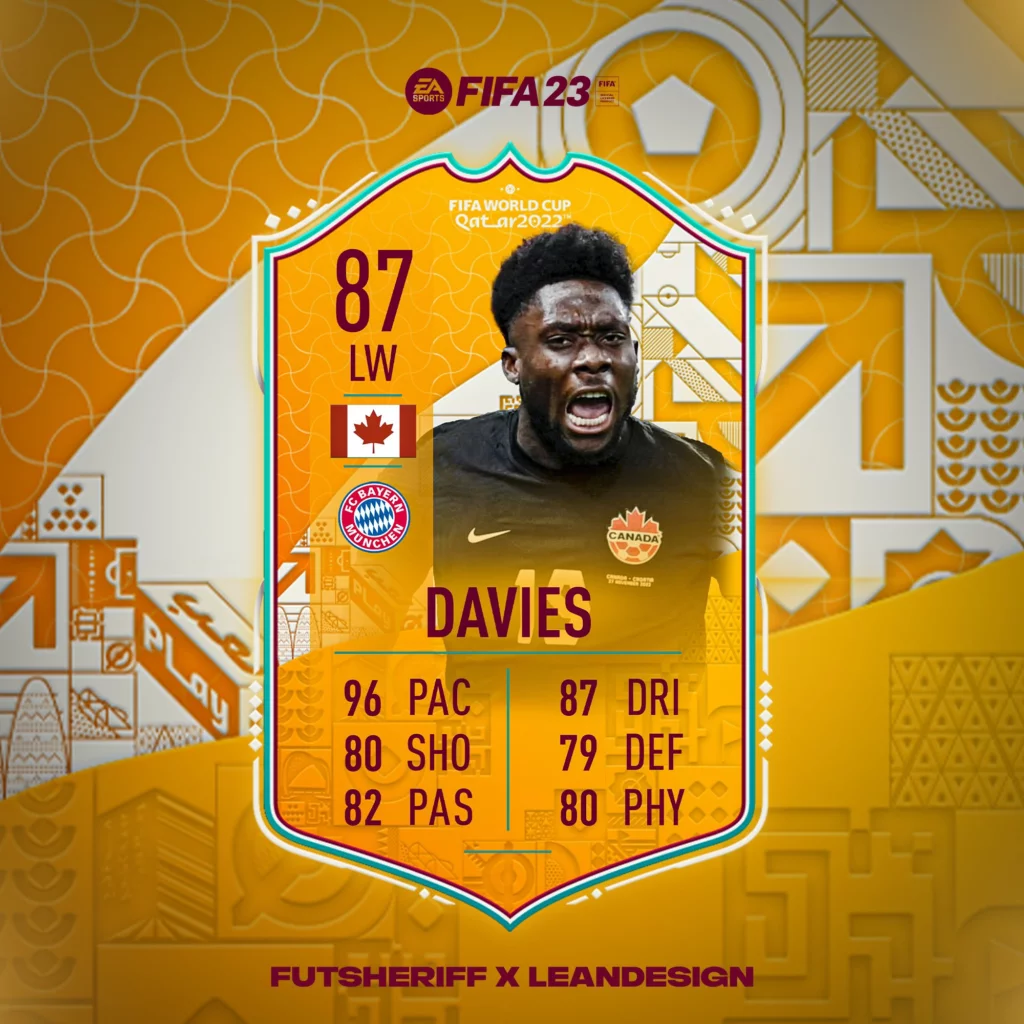 We Will update as soon as something more from reliable sources will be available!