Right before the launch of EA Sports FC 24 next week, FIFA 23 Ultimate Team saw the most shocking error in shape of getting the Unlimited Coins and Packs. There is an error in Companion App if users submitted any SBC, the players were not getting away and the SBC is completed. Same was with the Tradable players where users quick sold their players but received coins and the players still stay in the club.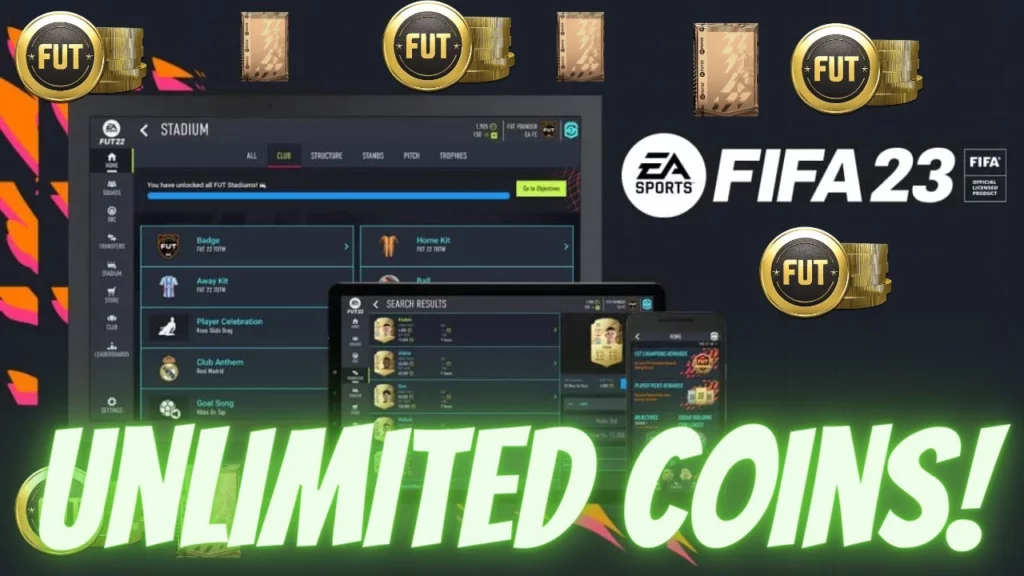 EA Sports tweeted about the error stating "We are investigating reports of some players being unable to start matches in FIFA Ultimate Team, open pack, or use the FUT store and will provide an update in this thread when available".
UPDATE (11:00 AM UTC)
EA Sports Tweeted "The issue is now resolved. Thanks for the patience".
Its still unsure whether the error is fixed or still ongoing but it was first reported around 8:00 AM UTC. Many users completed the end game SBC's and many of them even exploited the coins glitch which is always taken seriously by EA Sports. Now it will be interesting to see if EA Bans the accounts or just let it go, one week before the launch of EA FC 24.
EA SPORTS FC's availability on a wide range of platforms, including PlayStation 5, Xbox Series X, PlayStation 4, Xbox One, PC, Nintendo Switch, and Steam, means that players from various gaming communities can enjoy the game starting on September 29. This broad accessibility ensures that fans can experience the thrill of EA SPORTS FC no matter their preferred gaming setup. It's a date to mark on the calendar for both football enthusiasts and gamers alike.