After all the successful Promos, the next promo EA Sports are releasing FUT Level Up Team 2 in FIFA 23. In this article, We are going to tell you what you can expect, when it is expected to be released, and all leaks related to this event.
Rather than the expected FUTTIES promo, FIFA 23's loading screen has revealed a completely new promo called FUT Level Up.
Unleash the potential of your squad in Level Up! Take your players to the next level via bespoke Level Up upgrade objectives!
Take charge of your players' growth with FUT LEVEL UP. Each FUT LEVEL UP Player comes with an upgraded version you can unlock by completing Objectives using their FUT LEVEL UP base version. These upgrades could come in the form of ratings boosts, skill move or weak foot improvements, and even Premium Chemistry plus unique action shots to help them stand out in your squad.
FIFA 23 FUT LEVEL UP Team 2: Release Date, Content & Players
Since the FUT Level Up Team 1 is expiring on 14th July, FUT Level Up Team 2 is scheduled to come on the same day, i.e, 14th July, 2023.
Special player cards with increased ratings will be given to the FUT Level Up players and other then the normal Level Up cards we will also have the Premium Level Up cards similar to Shapeshifters.
FUT Level Up Team 2 Content
As you might already know, EA's promo teams usually stay in the packs for two weeks. Additionally, we will see lots of Squad Building Challenges, Special Packs and also some free-to-play Objective players.
FUT Level Up Team 2 Leaked Player List
Below we show you the complete list of players leaked (so far) for FUT Level Up Team 2. The names are very reliable, and the leaks are from genuine sources.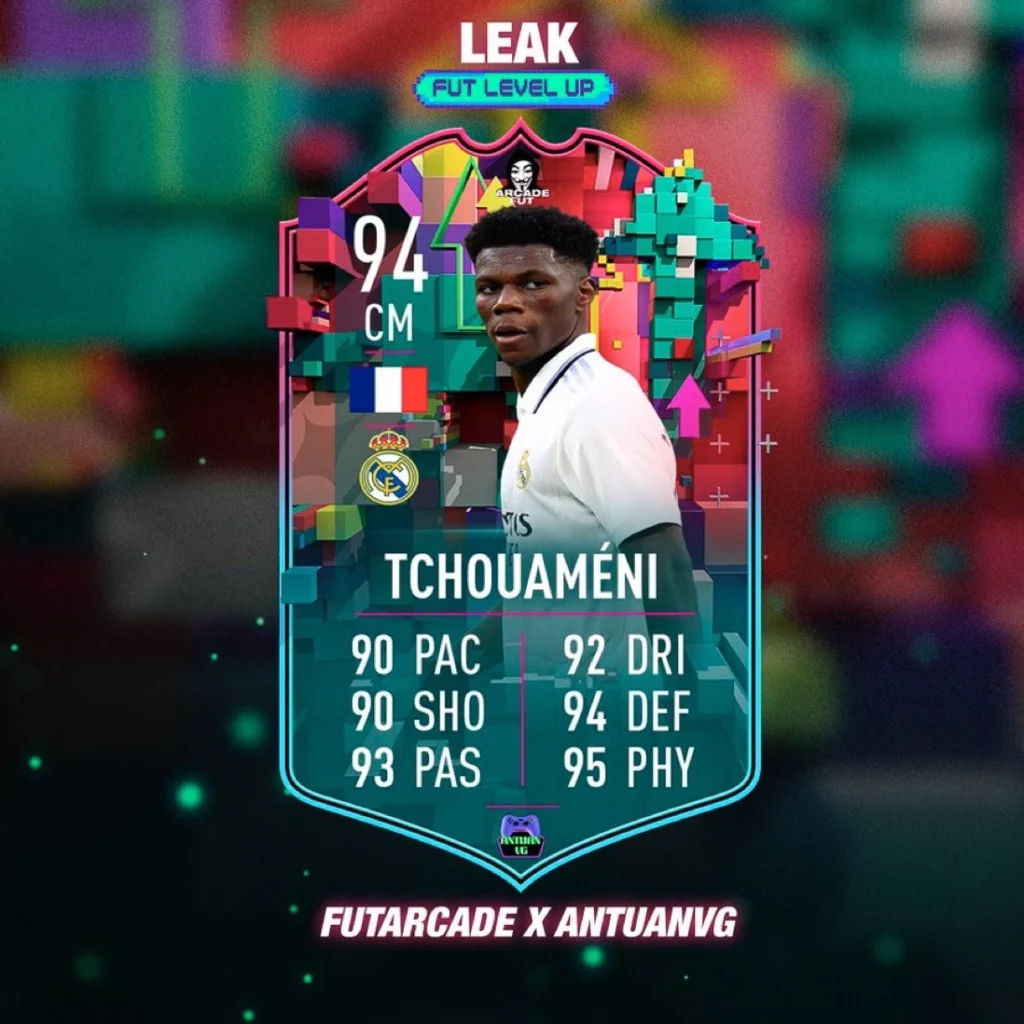 Domenico Berardi – Revealed in loading screen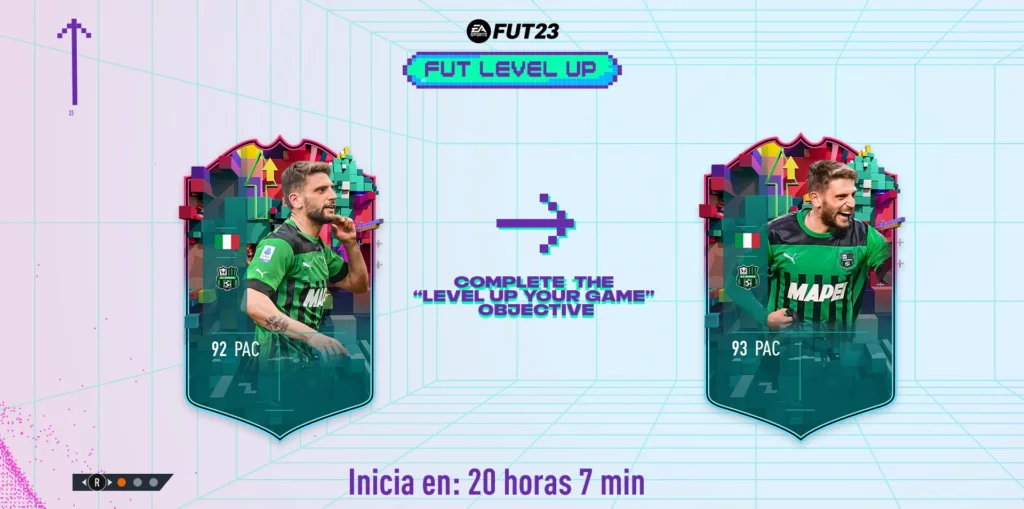 Darwin Núñez – Revealed in loading screen
We hope to add more details as soon as further details are revealed about the promo.